Are you looking for a CASH offer on your home?
I have teamed up with Keller Offers to be able to compete with iBuyers like Open Door, Perch and other companies that come on the scene daily, it seems.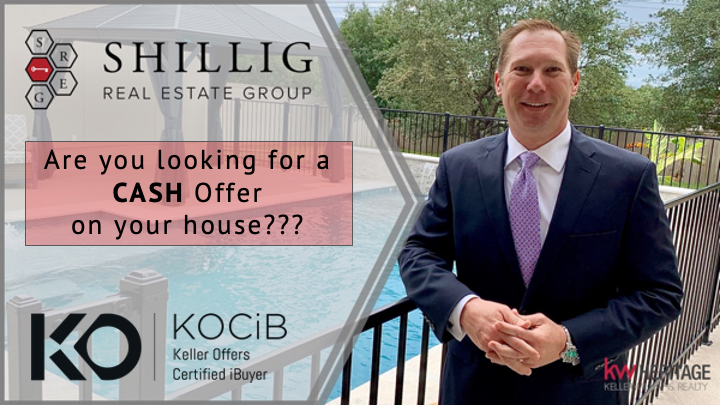 I can provide you with a breakdown of what the offer is and how the whole thing works so you can make an educated choice on what you want to do and how it will work best for you. Best of all, you can pick the close date, no hassle of showings AND I might be able to even set it up where you can stay in your home long enough after the sale to find a new one. Imagine the advantage that would give you over your competition when putting an offer in on the new house we find for you.
If you are wanting to take this CASH offer idea to the next level, click the "I LIKE CASH" button below and we can start working for you now.